Restore your strength and recharge your batteries with spa treatments.
Pleasant procedures and effective complexes of the medical center of the sanatorium will help you rejuvenate and get a vital boost of energy, rest and relax with health benefits.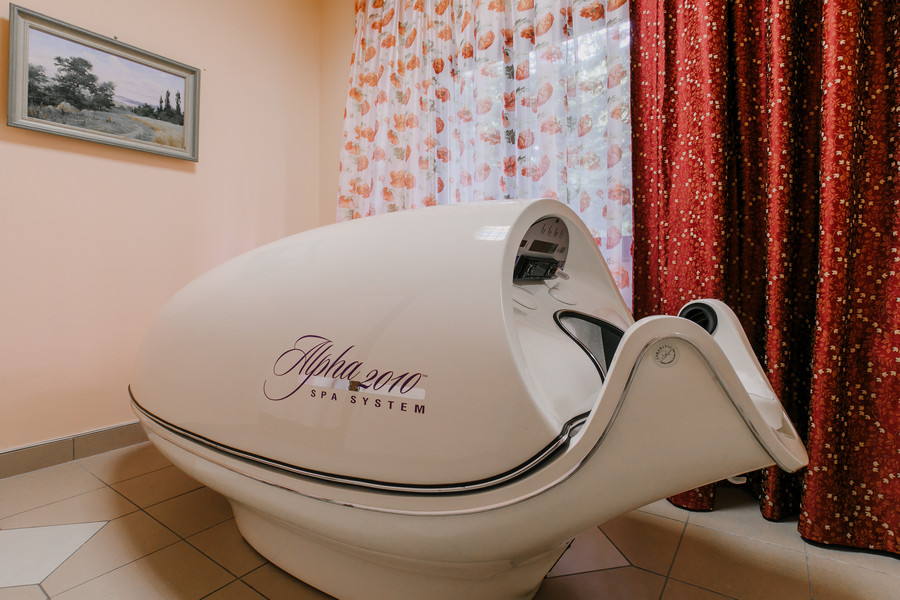 Massage – has a beneficial effect on all organs and tissues of the body, helps in the prevention of many diseases and getting rid of some cosmetic problems; we offer anti-cellulite, lymphatic drainage, relaxing and other types of massage.
Mud wraps – chocolate, seaweed and anti-aging wraps with a comprehensive healing and anti-stress effect.
Phytosauna "Cedar Barrel" - the beneficial steaming process combined with the healing power of cedar creates an ideal healing effect.
Spa capsule – complex effect of relaxation, rejuvenation, restoration and detoxification.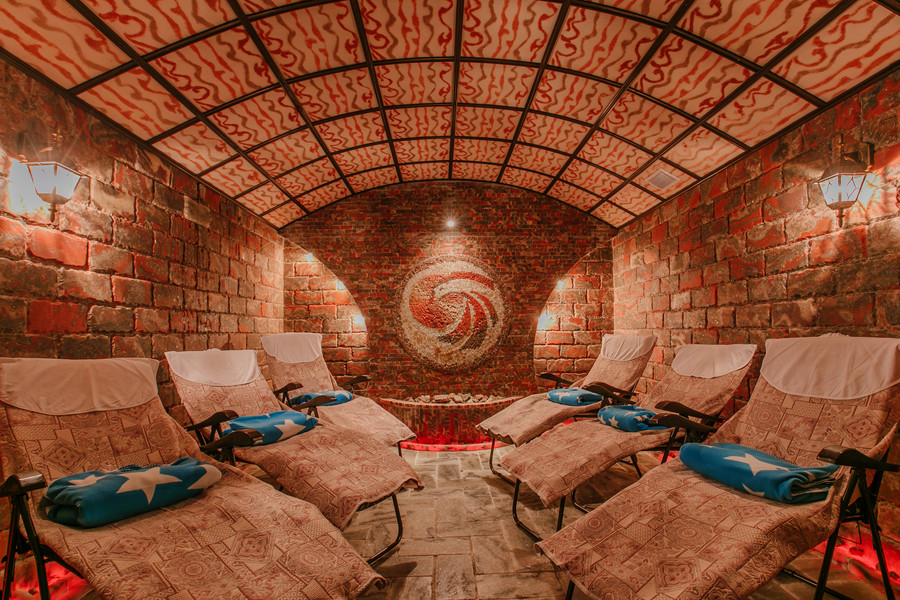 Infrared sauna with Himalayan salt – stimulation of blood microcirculation, reduction of muscle pain, weight balancing, anti-cellulite effect.
Milk and aroma baths – have a soft, harmonized effect on the entire body, relieve muscle tension, nourish and soften the skin, and have an immune-strengthening effect.
Touchless bath "Aquarelax" - effectively stimulates blood circulation, improves lymphatic and venous outflow, activates metabolic processes in the body, thereby having a positive effect on the cardiovascular and respiratory systems.
You can find a full list of spa treatments at the medical center of the sanatorium.
Pamper yourself with small healthy pleasures with AZIMUT Health Zelenyi Gai.